Arthur Mee (1860 - 1926)
Astronomer, Poet and Author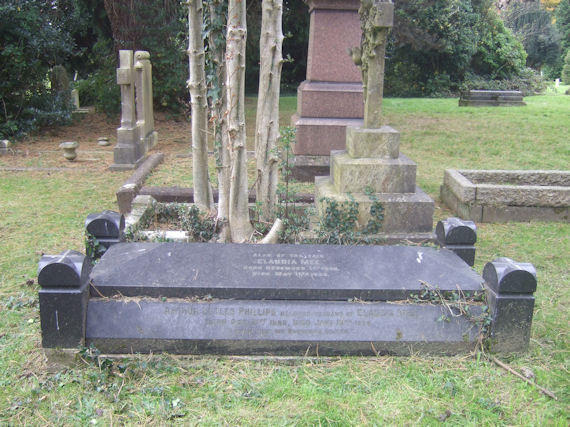 Arthur Butler Phillips Mee was born in Aberdeen on 21st October, 1860. His father, George S. Mee, was for some time a pastor in the Baptist Church. His mother, Elizabeth Mee (nee Phillips), came originally from Pembrokeshire. However, the father left the ministry and became a journalist, initially in Bradford, but later in Llanelli. Arthur Mee therefore spent part of his childhood in the West Wales town. He followed his father into journalism and worked on a newspaper based in Llanelli. It was there that he married Claudia Thomas in 1888.
Arthur Mee moved to Cardiff in 1892 to take up a job working for the Western Mail, a major regional newspaper which then served South and Mid Wales. He became an assistant editor and wrote a regular column under the pseudonym "Idris". He continued working for the newspaper until his death.
Mee had a wide range of interests besides astronomy. These ranged from literature to languages to local history to current affairs. He published in a number of these fields. He was the editor of the book Who's Who in Wales, First Edition, published by the Western Mail in 1921. The book demanded coordinating biographical information about several thousand prominent Welsh people. Very unusually for an astronomer, he took some interest in astrology later in his life. This indicates that his commitment to the strong rigour of modern science might not have extended through all of his activities.
Mee was suddenly taken ill on 15th January, 1926, on returning to his home in Llanishen after working at the offices of the Western Mail. He passed away that evening from heart failure at the age of 65. He was survived by his wife.
Source www.jonesbryn.plus.com