Margaret Mills (1836-1899)
DENMARK'S ROYAL NURSE.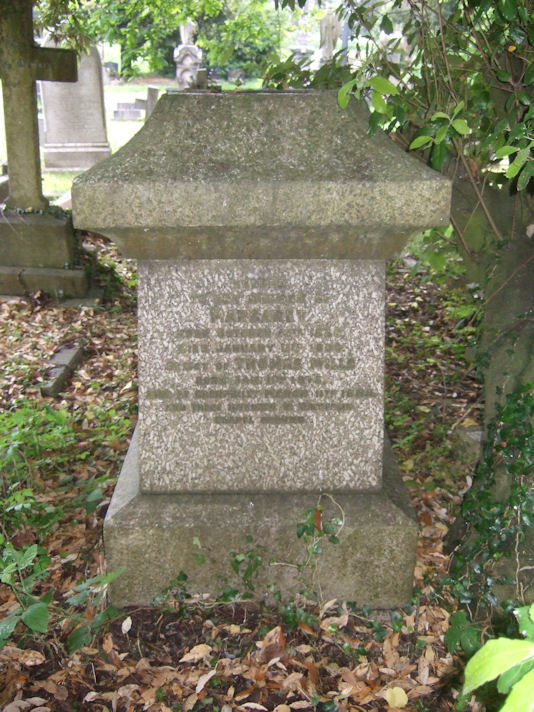 Interesting Career of a Cardiff Lady. Mrs Margaret Mills, of No. 4, The Walk, Cardiff, whose sudden death on Tuesday evening last we have already reported, seems to have had an interesting career, having, it now transpires, spent some years as manageress of the Royal nursery in the household of the Crown Prince of Denmark at Copenhagen. Mrs Mills, who was 62 years of age, was a native of Pembrokeshire, and was Welsh to the core. Her parents resided for some years at Wernddwfn, near Llanfyrnach, and her mother was first cousin of the famous Welsh divine, the Rev. W. Morris, of Cilgerran. Before her marriage Miss Davies, as she was then known, held responsible position in the households of several English nobles, including among others that of the late Earl of Craven. She spent some years also in France in the palmy days of the Empire, and was in the household of the Count of Portales when the Franco- Prussian War broke out. She returned to England in 1870, and was then selected by the Princess of Wales from among a large number of applicants to proceed to Copenhagen to take charge of the nursery of the Crown Prince of Denmark. Her departure for that country was a hurried one, for young Prince Christian, who, if he survives, will one day reign over Denmark, had just been born, and the Royal parents were desirous of placing him under the charge of an English nurse. The young Welsh- woman spent three happy years in Denmark's capital, when, much to the regret of the Royal household, she resigned her position and returned to England, the climate of the northern kingdom being prejudicial to her health. During those three years Prince Charles was born, and was nursed by her and Prince Charles it was, as we all know, who not long since was married to his cousin, Princess Maud of Wales. Returning to England. Miss Davies married Mr Thomas Mills, jeweller, of Caerphilly, and lived in that picturesque little town until II years ago, when, on the death oi her i husband, she removed to Cardiff, living with her only son, Mr Arthur Mills, at The Walk. She had in her possession many interesting souvenirs of her connection with Danish Royalty, including several costly presents in gold and silver from the King and Queen, Prince Valdemar and Princess Thyra, and the Crown Prince and Princess, and among the most valued of these was a handsome bracelet presented to her by the late Queen of Denmark. Her Majesty, by the way, never forgot the Welsh nurse, and wrote her an affectionate letter not many years ago. Prince Christian also, young as he was when she left him, still remembers her, and in 1891, when he attained his majority, sent Mrs Mills an autograph photograph of her big baby boy, as he styled himself, dressed in military uniform. Mrs Mills's album contains an interesting collection of other photographs presented her by members of the Royal Family. She will be buried to-day (Saturday) at the Cardiff Cemetery. The deceased was a, sister of Mr D. H. Davies, Nebo, Ystrad, a well- known Rhonddaite, and of the late Mrs William Tilley, the mother of Alderman Tilley, of Cowbridge.
SOURCE: South Wales Echo 14 January 1899