Richard Evans (1833-1912)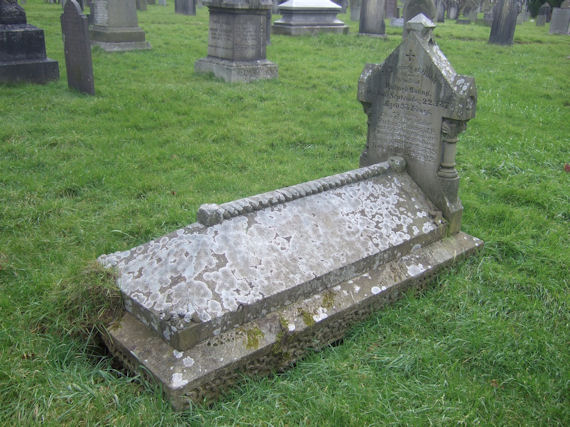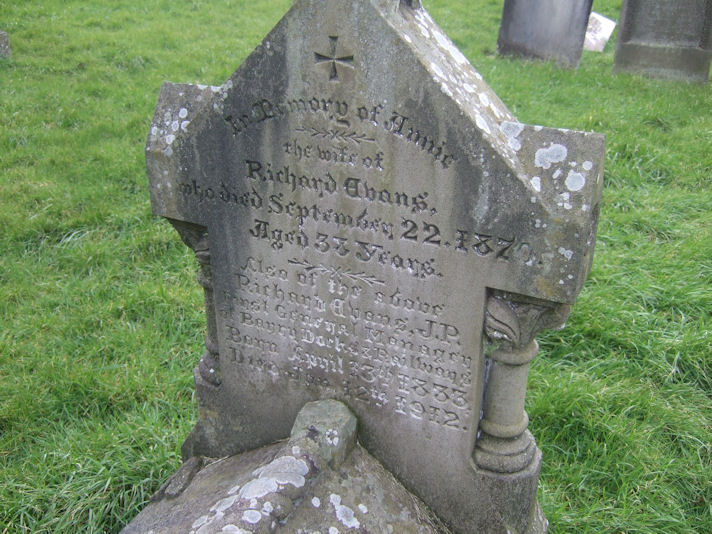 Mr Richard Evans.
GENIAL GENERAL MANAGER RESIGNS
Tangible Proof of Appreciation.
SERVICES RETAINED AS MANAGING DIRECTOR.
At a meeting of directors of the Barry Railway Company on Friday last the resignation was received of Mr Richard Evans, who has been general manager of the company since May, 1889. The announcement was publicly made later in the day, and the general regret which was very freely expressed was in large degree modified hy the intimation that the directors had invited Mr Evans to occupy a seat on the board. This tangible proof of appreciation has been at once accepted by the retiring manager, consequently Mr Evans will hold a position analogous to that of managing director. In 6i*s new capacity, the company will have the satisfaction of knowing that free from the multifarious routine work which his position as general manager necessarily involved he will be able to devote himself to the promotion of the interests of the undertaking in other directions. Mr Evans has been associated with railways in South Wales for nearly half a century, and now, at an age exceeding the allotted span of 70 years, naturally desires a little relief from responsible and exacting duties. The Barry undertaking has developed largely, and is still developing faster than any other in South Wales.
Mr Evans, who was born at Caerphilly, went to Cardiff at the age of 14, and afterwards became engaged under the Rhymney Railway Company. He was connected with the latter even before Mr Lundie, and has, therefore, viewed very closely the developments of the whole of the smaller South Wales lines. At the time he was appointed manager for the Barry Company in 1888, Mr Evans occupied a prominent post on the Rhymney Railway. In taking charge of Barry, he had an experience' which will, probably, rank as unique in connection with railways and docks, for there was no question of creating traffic. Trade was assured as soon as the line could be opened. Consequently, experienced men were inquired in all departments in order to cope with it. So successful were the efforts, however, that in the first year over 3,000,000 tons of coal were conveyed over the railway, and shipped at the docks. Since that time the record of the company has been one of very great progress, and extensions have taken place both at the docks and in the railway system, including the Vale of Glamorgan and Rhymney branches, the deep water lock, No. 2 Dock, and many provisions, which have made the company appear I one of the most progressive in the kingdom. Mr Evans genial, courteous manner has won him many friends, and both in business and in private life, he is greatly esteemed. The news of his promotion will, therefore, be received with pleasure.
Barry Herald 10 March 1905
Source: Welsh Newspapers Online