William Frame (1848-1906)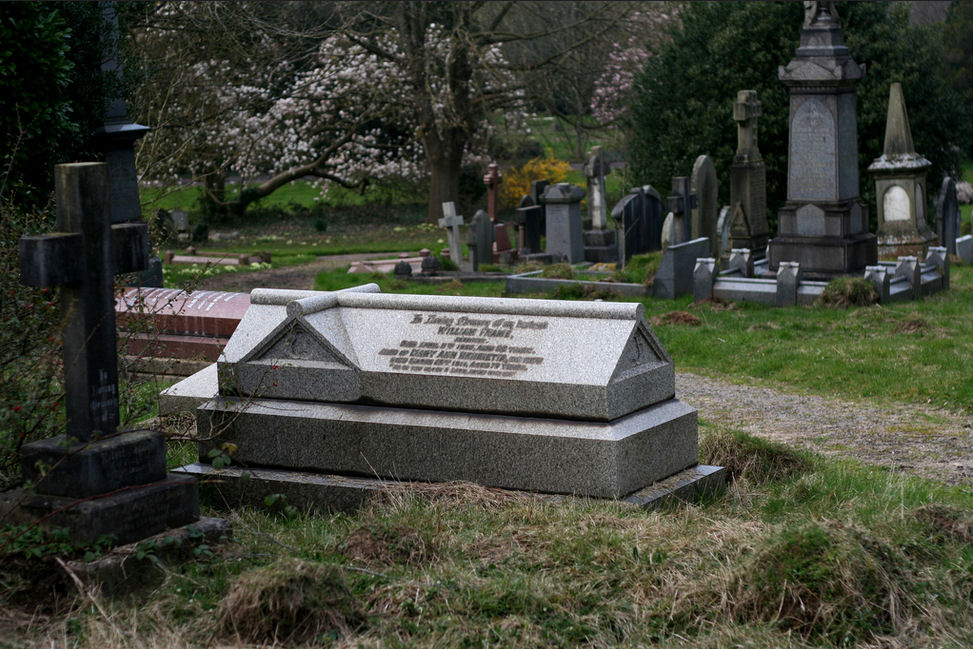 His Pierhead building is one of Cardiff's greatest landmarks.
William Frame worked as an assistant to John Prichard until 1868 when he became assistant to William Burges. He worked on Cardiff Castle, and was clerk of works on the restoration of Castell Coch in 1876.
During the 1881 census he was living at 1 The Parade. After Burges's death in 1881, Frame became architect to the Third Marquess of Bute in Cardiff, completing the Burges designed animal wall, and remained in Bute employment until his death in April 1906 despite problems with alcoholism from at least 1890.
Source: https://www.flickr.com/photos/roath_park_mark/sets/1417000/
Kind permission: https://www.flickr.com/x/t/0144002/photos/roath_park_mark/
William Frame was an English architect. He came from Melksham, Wiltshire, and was articled firstly to William Smith of Trowbridge, he then became assistant to John Prichard of Llandaff. In 1868, he entered the office of William Burges and worked with Burges at Cardiff Castle and Castell Coch. Following Burges's death in 1881, Frame remained in the service of John Crichton-Stuart, 3rd Marquess of Bute and continued Burges's work at both castles, as well as designing the grade I listed Pierhead Building in the docks built by Bute's father. During these years he won the Royal Academy's gold medal and the Soane Medallion
Source: Wikipedia