William Henry Timms
(-1866)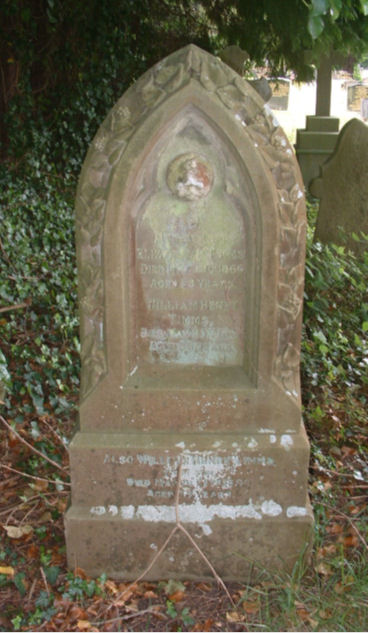 He was the first cemetery manager and lived in the lodge behind the hedge.
Timms was a native of Coventry but came to Cardiff and established a nursery business in Cathays Park, approximately where Cardiff University is today.
He was one of five applicants to the advertised post of Head Gardener at the New Cemetery that is now Cathays.
Timms was supported on the appointment board by Mr Watkins who said that he had lived in Cardiff for 30 years as a nurseryman, had invested considerable capital in the venture, and was ahead of his time. And both him AND HIS WIFE were extremely industrious.
His wages were set at £1 were week, but he was provided with a house -the lodge - and coals. His duties were more of Cemetery Manager rather than a gardener. He was responsible for completing the registers, managing his team of gravediggers, as well as his gardening duties.
Although it would appear that the cemetery had been laid out and planted in 1859, the amount of plants and trees ordered by Timms would indicate that this was only minimal. Over the next decade he ordered hundreds of trees and shrubs of different sizes, as well as copious amounts of grass seed and plants for the borders that he laid out.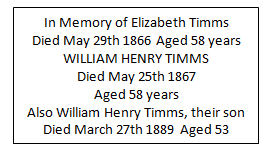 SOURCE: Gordon Hindess - The Mid-Summer Heritage Walk