William Henry Turner (1866-1924)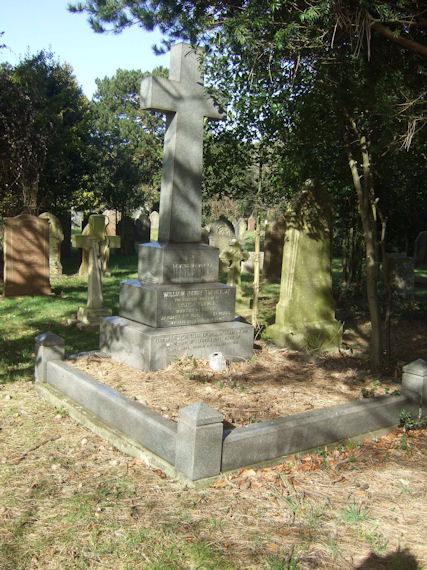 Died 24.1.1924
Married Louisa WARREN
Partner of E. Turner and Sons, 1885 - 1912
Director of E Turner & Sons Limited Cardiff from 1912
Family:
1) Daughter - Edith TURNER; born 1893, married Mr PARKINSON
2) Son - Clifford TURNER; born 1905, died 1982
3) Son - Harry TURNER; b 1897 Cardiff, died 1968; Director of E Turner & Sons Limited Cardiff
4) Daughter - Iris TURNER
5) Daughter - May TURNER
6) Daughter - Daisy TURNER
7) Daughter - Olive TURNER
Lived at "The Inn on the River"
Built at the beginning of the century by William Turner of the building firm E Turner & Sons that were responsible for erecting some of Cardiff's most notable buildings such as Central Library & City Hall. Originally named Min Yr Avon & known widely as Turner's Mansion.
It was turned into a pub by William Turner's grandson in 1974, becoming a popular live music venue. Known to many locals as 'The Pub on the Mud'. Put up for sale due to declining customer numbers, it's been suggested that it may be converted for social housing.
Inn on the River on the Taff Embankment in Grangetown, Cardiff. Suffered it's third arson attack since being put up for sale by Brains in August 2005. It has now been demolished and is a residential home.
Source: Flickr