WAR MEMORIALS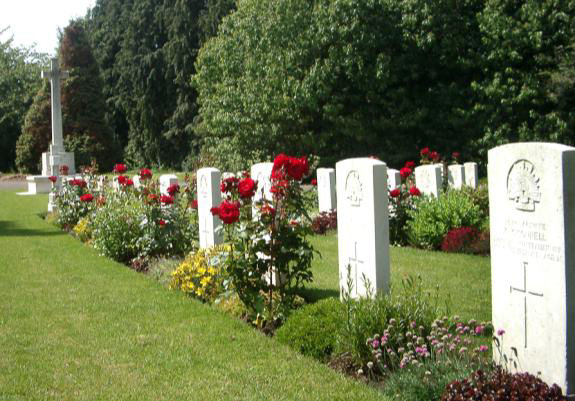 A Plan of the Sword of Sacrifice Section & Roll of Honour can be found here.
The Commonwealth War Graves Commission established in 1917 maintains the graves of Commonwealth soldiers killed in the World Wars and keeps Registars and records of deaths.
An Excel spreadsheet is available below for the 685 war graves in Cathays Cemetery
This spreadsheet has been extracted from the Commonwealth War Graves Commission website at http://www.cwgc.org/
Each headstone is 2 feet 8 inches tall and made of Portland Stone.
The graves of those killed are scattered around the Cemetery.
Many more graves exist at Western Cemetery and Pantmawr Cemetery.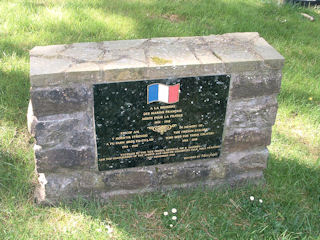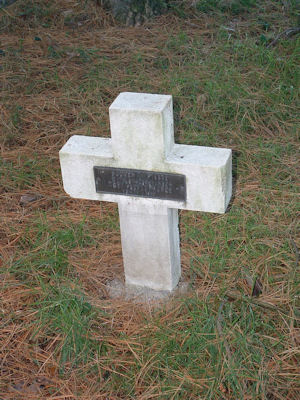 Memorials in the Cemetery to French Soldiers of World War 2.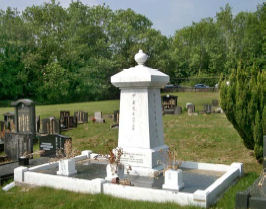 In 2010 the Memorial to the Chinese War Dead was refurbished.
See newsletter 03